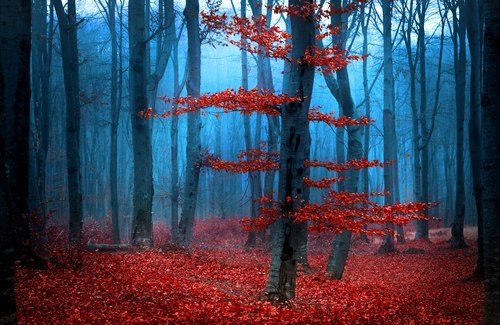 CLS, the market infrastructure group delivering settlement, processing and data solutions, has...
MARKET COMMENTARY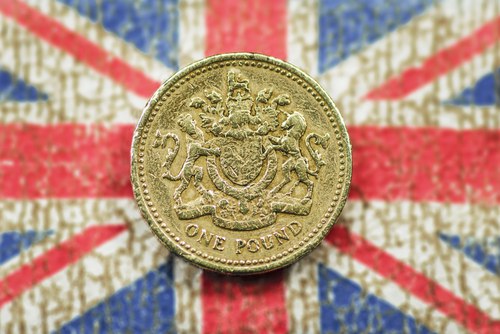 Schroders' economics experts share their views as Boris Johnson is installed as favourite to...
---
Selected mandates, people moves, etc.
---
ServiceMatrix has released its latest reports, presenting dependable measures of service provider...
In June 2017, former Federal Reserve Chair Janet Yellen mused that quantitative tightening in...
Eric Le Lay, Chief Compliance Officer for global transactional and payment services, Societe...
Alain Fischer, Chief Digital Officer for Global Banking & Investor Solutions businesses at Societe...
Eric de Nexon, Head of Strategy, Market Infrastructures and Regulation, Societe Generale...
---
Sukumar Rajah, Senior Managing Director at Franklin Templeton Emerging Markets Equity comments...
Blain's Morning Porridge  "When May is Gone, Put Your Buying Boots On…"  Reading the...
Blain's Morning Porridge  "When the bough breaks…" Apologies for late comment –...
Blain's Morning Porridge  "He knew everything about literature, except how to enjoy it…"...
Dutch state bond carries high standards for green credentials, reporting and transparency....
Blain's Morning Porridge  "Nudge, nudge, a nod's as good as a wink to a blind bat." I...
View from the Bond Market, by Chris Iggo, Chief Investment Officer Fixed Income, AXA Investment...
Blain's Morning Porridge  "The last thing to come out of the box was hope. It flew...