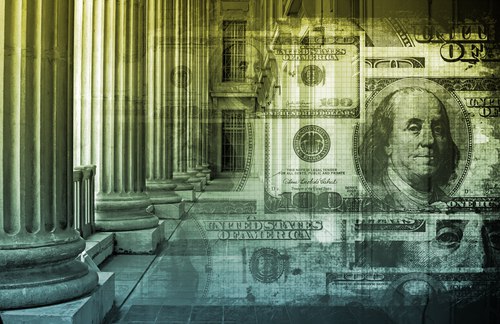 Innovest Systems, a provider of trust and wealth management software and services, has named...
INFRASTRUCTURE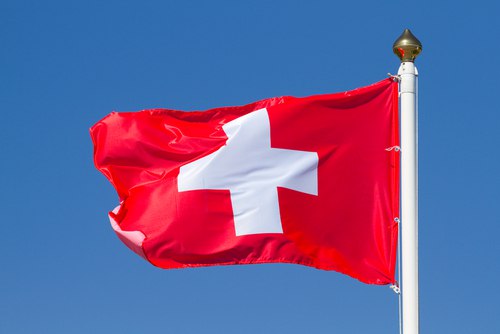 SIX in Switzerland is to introduce a new pricing structure with effect from July 1. It explains...
---
Selected mandates, people moves, etc.
---
ServiceMatrix has published service quality ratings in Securities Services, Foreign Exchange and...
The traditional operating model for in-house middle and back offices has become unsustainable for...
The trading link between the Hong Kong and Shanghai bourses celebrates its third birthday...
The word 'serenity' is not one that might immediately associated with the annual organized mayhem...
The generation of US$8 billion in additional revenue through securities lending in 2016 is a...
---
Mint - Blain's Late Morning Porridge I've heard a lot of stories in my time. They began with the...
In reaction to today's Bank of England (BoE) Monetary Policy Committee (MPC) meeting, Michael...
Investment giant PIMCO has communicated to us this blog entry by US economist Tiffany Wilding. The...
Mint - Blain's Late Morning Porridge Gybe: To shift suddenly and forcibly from one side to the...
Ari Rastegar, founder and CEO of Rastegar Equity Partners, has today released what he describes as...
Mint - Blain's Late Morning Porridge There were plants and birds and rocks and things, there was...
Wth the Bank of England meeting coming up on Thursday March 22, Kjersti Haugland, Chief Economist...
UK shares have rarely been as unfashionable as they are now. Sue Noffke, manager of the Schroder...