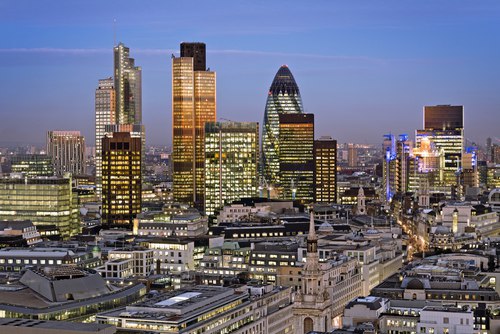 Trafalgar House, a pensions administration specialist, has today announced its appointment to the...
FROM THE BUY-SIDE: NEWS AND COMMENT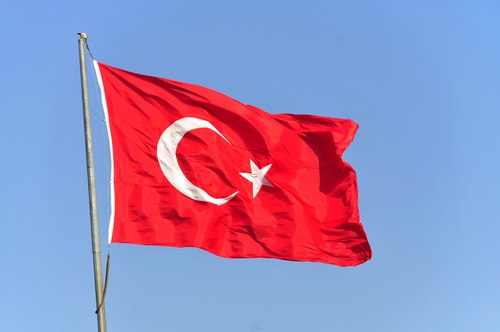 Ewout van Schaick, Head of Multi Asset at NN Investment Partners, on recent events involving...
---
Selected mandates, people moves, etc.
---
When it comes to investing in cryptofunds, institutional investors will need to be extra cautious...
The continuing evolution of the Network Management landscape is certain to be a principal...
Is anyone confused? It has been my experience that the topic of cryptocurrency or...
ServiceMatrix announces Outperformer awards for 12 service providers across foreign exchange,...
---
The BNY Mellon US Master Trust Universe returned a median 0.63 percent in the second quarter of...
Turkey is now in a hole it has been feverishly digging for the last few years. This is the view of...
The second half of 2018 is off to a good start for hedge funds, according to a recently published...
Global fund manager sentiment indicates pessimism around UK equities is at an all-time high,...
Exchange-traded fund (ETF) traders are leaving money on the table, according to a new report from...
Against the backdrop of an apparent meltdown in countries like Turkey and Argentina, emerging...
ETFGI, an independent research and consultancy firm covering trends in the global exchange-traded...
Azad Zangana, Senior European Economist, explains how a build-up of inventories is a worrying sign...