Fund distribution
Jersey Finance formally launches office in New York
Jersey Finance has formally opened its new office in New York as the jurisdiction looks to enhance its visibility in the US and promote its proposition as a gateway to Europe for US alternative fund managers. The office was officially launched at an event held at The Peninsula New York this week (16...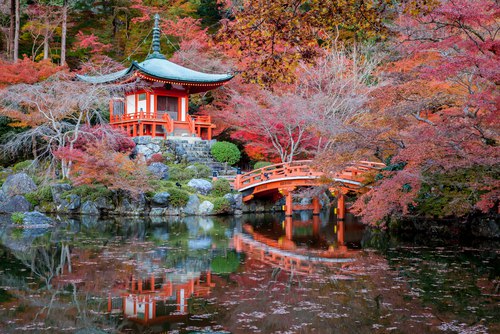 RBC I&TS launches first Luxembourg UCITS fund for DAM
RBC Investor & Treasury Services (I&TS) says it has successfully launched the first Luxembourg UCITS fund for Daiwa Asset Management, one of Japan's largest asset management companies. The new fund, Daiwa Global Funds, has been established in Luxembourg and consists of a series of funds investing in...
To view all our latest and archived articles, for 'Fund distribution' and across all subject areas, please upgrade
View subscription options