Brokerage, dealing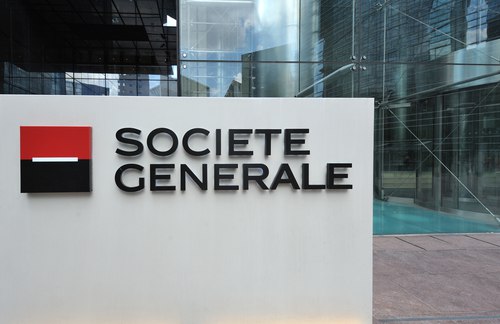 Fleury appointed SG CIB Head of Equities & Equity Derivatives
Societe Generale Corporate & Investment Banking (SG CIB) has appointed Alexandre Fleury as Paris-based Head of Equities & Equity Derivatives within Global Markets, with effect from June 1. Fleury will report to Frank Drouet, Head of Global Markets. He has over 20 years of experience in financial...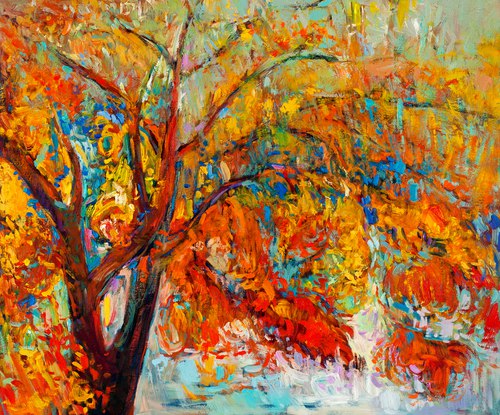 NEX announces April volumes
NEX has today announces its market volumes for April 2018. Highlights include: US treasury down 7 percent year-on-year (YoY) to 155.1 US repo up 10 percent YoY to 233.6 European repo (in EUR billions) up 17 percent YoY to 255.4 Spot foreign exchange (FX) up 10 percent YoY to 83.4 US treasury cash...
To view all our latest and archived articles, for 'Brokerage, dealing' and across all subject areas, please upgrade
View subscription options