Brokerage, dealing
CUSIP comes to tokens world
CUSIP Global Services (CGS) a provider of unique security and entity identifiers and descriptive data that enable efficient global trading, and Templum Markets, a registered Broker-Dealer and Alternative Trading System (ATS) specializing in capital formation and secondary trading of digital and...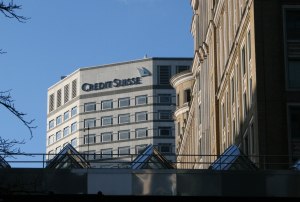 Silver to join Crdit Suisse
Crédit Suisse reports that its equities business has announced a new hire today. The bank announced internally that Nick Silver will join as Managing Director and Head of Equities for Japan.  Based in Tokyo, he will be responsible for spearheading the growth of the overall Equities franchise, across...
To view all our latest and archived articles, for 'Brokerage, dealing' and across all subject areas, please upgrade
View subscription options