Securities lending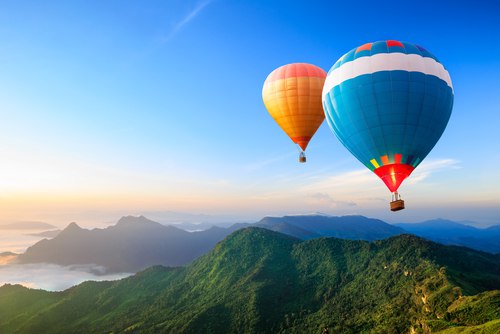 Smollen and team on the move from Deutsche Bank?
A whisper on the industry grapevine suggests that Tim Smollen, New York-based Global Head of Agency Lending at Deutsche Bank, could soon be on the move. The whisper has it that Smollen and his agency securities lending team at Deutsche are being 'acquired' by a person or persons as yet unknown. This...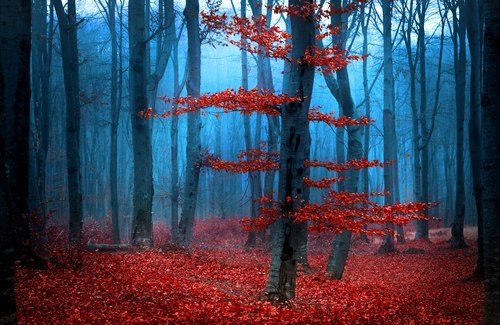 State Street launches Direct Access Lending
State Street Corporation has today announced the launch and first securities loan of Direct Access Lending, a securities finance product that enables direct, principal loans between our lending clients and our borrowing clients. It says the new peer-to-peer product will leverage the size and...
To view all our latest and archived articles, for 'Securities lending' and across all subject areas, please upgrade
View subscription options