Mergers & acquisitions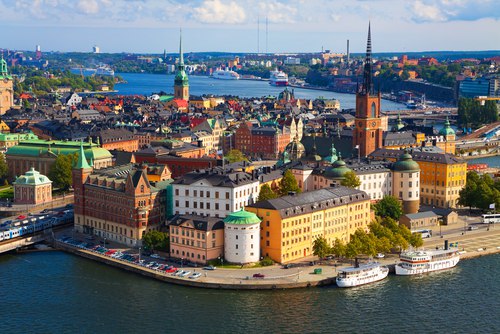 Acquiring MFEX fund platform
Nordic Capital Fund VIII (Nordic Capital) and MFEX management say they have signed an agreement to acquire the majority of the shares in MFEX, a European B2B open architecture fund distribution platform. Nordic Capital says it sees great potential in supporting the acceleration of MFEX's growth...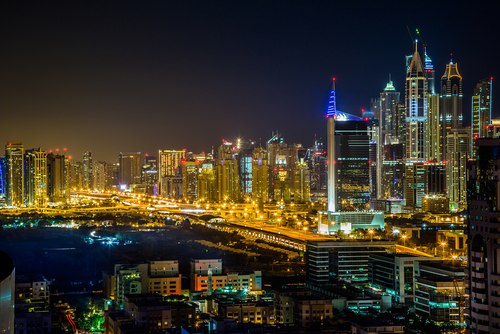 TSME buy strengthens Vistra
Vistra, a corporate service provider of international incorporations, trust, fiduciary, private client services, and fund administration, has announced the acquisition of Total Solutions Middle East Ltd (TSME). TSME operates within Dubai's International Financial Centre and Abu Dhabi's Abu Dhabi...