Brokerage, dealing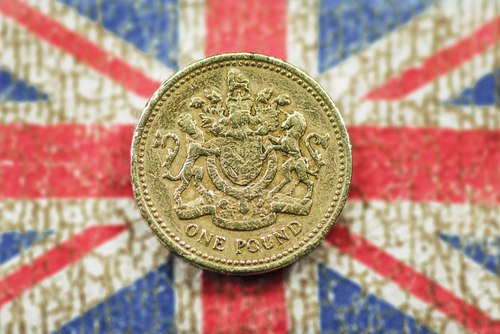 Saxo reduces spreads for UK clients
Saxo Capital Markets UK Limited, the UK subsidiary of Saxo Bank, announces today that it has reduced the minimum spread for UK clients trading the UK100, the CFD (contracts for differences) index of the 100 largest UK listed companies by market capitalization. Saxo says it now offers one of the...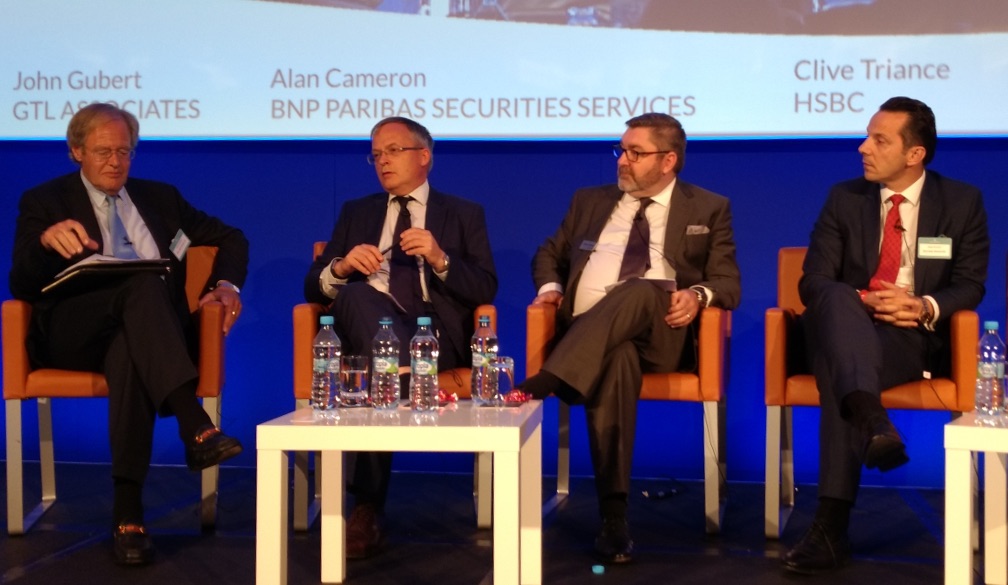 Panel discussion: Outsourcing
This article is a based on an extract from a panel discussion on outsourcing which took place at the highly successful, inaugural Annual Meeting of The Network Forum in Warsaw. Chaired by industry veteran John Gubert, the panel comprised Alan Cameron, Global Solutions Sponsor for BNP Paribas...