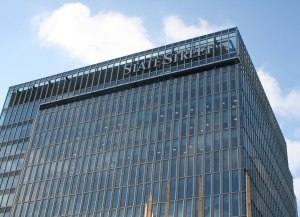 State Street reports the launch of QuantextualSM Idea Lab, which combines the power of machine...
TECHNOLOGY UPDATE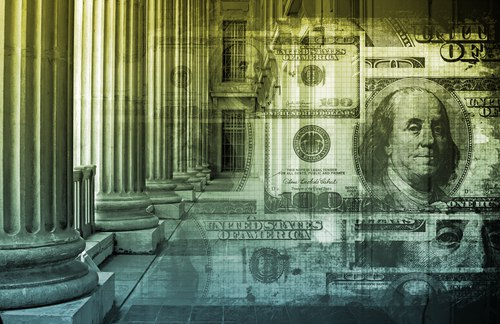 New York Stock Exchange-listed ITG, an independent broker and financial technology provider, has...
---
Selected mandates, people moves, etc.
---
The recent low-rate monetary period has brought added complexity to the world of fund...
This article is a based on an extract from a panel discussion on outsourcing which took place at...
This past Saturday, at London's Royal Festival Hall, was a proud moment for Societe Generale CEO...
Does Mathieu Maurier possess a crystal ball or some other method of divining the future? The...
The changes that have taken place in pension provision across the Western world in recent decades...
---
Mint - Blain's Morning Porridge High on a cliff in gorgeous clothes, a madman danced on the balls...
In reaction to yesterday's announcement from the US Federal Reserve on the beginning of the end of...
Mint - Blain's Morning Porridge But what a fool believes he sees, no wise man has the power to...
2016 has been an interesting year thus far. With the S&P 500 index trading near its all-time high...
Mint - Blain's Morning Porridge New car, caviar, four-star daydream, think I'll buy me a football...
The funds industry is back on track, after quite some time of reduced inflows into UCITS...
Mint - Blain's Morning Porridge I had to phone someone so I picked on you. Hey, that far out so...
Fed mispriced Mushy Brexit but higher rates? Wait and see for the ECB Keep it short End of a good...